The lead-up to the big game comes amid tough economic times and sponsorship switch-ups. Tune in here for updates on all of the brand announcements ahead of kickoff on Feb. 12 Economic woes have weighed on media budgets in recent months, but that hasn't dampened marketing excitement for Super Bowl LVII. Fox had already sold the lion's share of its ad inventory by early September, with 30-second spots for the Feb. 12 broadcast reportedly going for a record $7 million. Last year,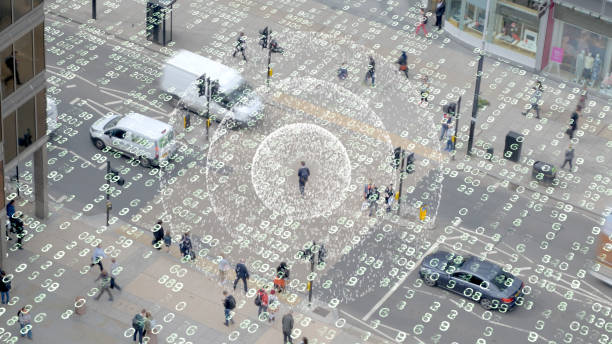 advertisers paid about $6.5 million for similar placements
. Fan loyalty to pro football has also shown signs of strength during a volatile period and could be further shored up by an exciting championship game. During Super Bowl LVI, viewership increased 12% compared to the year prior, with 36 million households tuning in. Still, advertising has undergone some major switch-ups. Cryptocurrencies, a key category at Super Bowl LVI, have largely gone bust. Pepsi in May relinquished its decadelong status as the Super Bowl Halftime Show sponsor, paving the way for Apple Music to take its place. Similarly, Anheuser-Busch InBev gave up its big game alcohol advertising exclusivity after 33 years, which led competitor Molson Coors to quickly pledge a return. With sports betting becoming more mainstream, new entrants like FanDuel are also to be expected. As consumers and marketers anticipate the big game, which is set to be played at State Farm Stadium in Glendale, Arizona, Marketing Dive will update this tracker with all of the brand announcements. Be sure to check in here for the latest news in the lead-up to advertising's buzziest showcase.