A Website Is the Backbone of a Company's Marketing Plan and Becomes an Important Part of The Branding of Any Business Entity. Without An Attractive, User-Friendly Website, It Is Not Possible to Convert Visitors into Customers. All Marketing Efforts to Drive Traffic to A Website Go into Vain. With The best marketing agencies in the world909 Holdings Offers, You Can Take Your Business to The Next Level as We Know That the Best Web Design Requires Understanding Business Goals, Thorough Research, Proper Planning, Experience, Creativity, And Execution.,We Provide a Variety of Websites to Meet the Requirements of Our Clients. We Work with You to Turn Your Ideas into Practical Business Solutions. The Web Design Services We Provide Are Customized to Meet the Needs of Each of Our Clients and Help Them Prosper in Their Niche. Our Years of Experience in Website Design and Development Has Helped Us in Providing the Best Website Design Services as Per the Business Needs of Our Clients. We Can Even Revamp Your Existing Website Which Makes Your Business Profitable. Be It a New Business Idea or An Old One That Needs Refinement, We Are Here to Help Your Business Establish an Online Presence.
What Makes 909 Holdings Different?
We As a Web Design Company Are Always Ready to Contribute to The Growth Of Your Company By Offering Fully Functional And Attractive Web Solutions, Whether Your Company Is Small, Medium, Or Large. We Try Our Best to Understand Your Needs and Value You As Much As We Value Our Other Customers. We Are Always on A Learning Spree and Adopt New Trends and Technologies Which Help Us in Providing The Best Web Design. We Maintain Transparency in Each and Every Step of Web Designing So That There Is No Discrepancy. With Digital Marketing Agency 909 Holdings, You Can Be Sure That Your Website Design Is Dynamic, A Class Apart, And A Challenge That Stands Strong in Front of Your Competitors.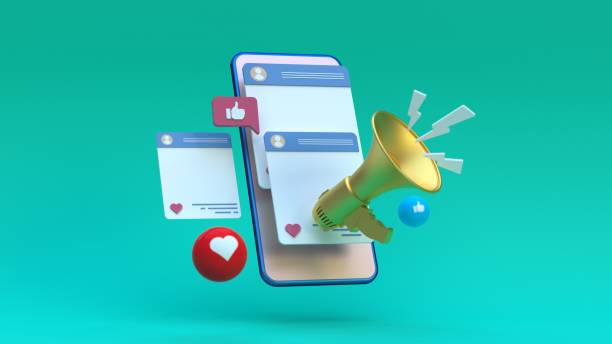 How Do We Work?
Our Web Design and Development Team Comprises Experienced, Professional Web Designers and Developers Who Excel in Designing The Best Website Design That Meets The Business Needs Of Our Clients. They Work in Coordination With Each Other Following A Set Approach to Offer You a Design That Speaks for Itself.
The Websites We Design Are-
• Not Just Another URL On the Web
• Customized
• Highly Attractive
• Quick Loading
• Easy Navigation
• Universally Accessible
• Mobile Friendly
• Search Engine Friendly
What Is Responsive Web Design?
Responsive Web Design Is a Design Approach Where You Ensure That Web Pages Automatically Adjust for The Different Viewports They Are Accessed From. In Simple Words, It Means Creating Web Pages That Look Good on All Devices. While Making Your Website Responsive, You Need to Make Sure That All the Elements Automatically Scale According to The Screen Size And Resolution. This Ensures That All the Different Users Accessing Your Website Using Different Devices Have a Seamless User Experience.
Why You Should Go for Responsive Web Design?
Responsive Web Design Aims to Provide Smooth Visibility and Interactive User Experience on All Devices. Even Google Recommends Responsive Web Design to Create Mobile-Optimized Websites to Enhance the User Experience of Mobile Users. With Over 50% Of Web Traffic Coming from Mobile Devices, It Would Be Unwise to Ignore These Audiences. Your Website Needs to opt For Responsive Web Design, As It Opens a Lot of Doors That Will Ultimately Help You Provide Better User Experience to Your Users. Without Further Ado, The Reasons Are:
Provides an Attractive User Experience
Responsive Websites Help in Providing Seamless User Experience. With Non-Responsive Websites, Content May Be Difficult to View on Other Devices Such as Mobile Phones or Tablets, As Images May Not Align With The Borders, And Text May Become Garbled, Ultimately Making It Difficult For The User To Access The Content Goes. With Such a Bad Experience, Do You Think a User Will Ever Return To Your Website? The Answer Is Simple, They Never Will Therefore, To Ensure Responsive Web Design and Make Sure You Don't Lose Your Users, It Is Best to Do Responsive Testing to Check The Mobile View Of The Website On Different Devices.
Adapt Easily to Any Screen Size
Having A Great Website Designed for All the Different Mobile Views and Adapted To Any Screen Size Comes With Many Benefits. With Responsive Web Design, You Are Way Ahead of Your Competition, Because It Automatically Ensures That Your Web Content Is Displayed on Any Device, Be It Ipad, Android Devices, Tablets Etc. Your Website Can Automatically Adjust to Suit Different Screen Sizes.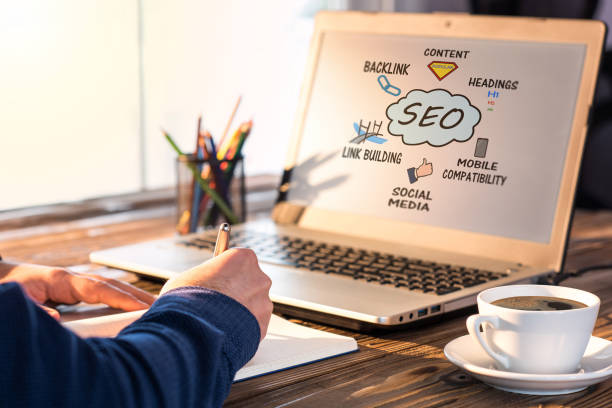 Low Cost and Website Maintenance
Earlier Businesses Preferred to Have Two Versions of The Same Website. One Is Specifically Designed for Mobile Phone Users and The Other Is for Desktops. Building Two Different Versions of a Website and Then Maintaining Them Can Be Quite Costly. Some People Continue This Practice, But with Increasingly Mobile Users, Creating and Maintaining Two Versions of The Same Website Is Too Hectic and Time-Consuming. The Best Way to Overcome This Problem Is to Make Your Website Responsive to All Devices So That The Content Automatically Adjusts Based On The Screen Size. And Not to Mention Rich User Experience For Both Mobile And Desktop Users Which Will Help You Get More Traffic, Creating A Website with Responsive Web Design Means That You Don't Have to Maintain and Maintain Two Different Versions. The Cost Will Be Pocket Friendly and Maintaining One Website Instead of Two Will Give You Some Breathing Space and Also Free Up Some Time for You To Think About The Tasks That Matter More.