Youtube Marketing Is the Process of Promoting Your Business on Youtube Through Videos and Advertisements. Because Video Is Such a Powerful Medium, Youtube Is Growing Faster Than Any Other Platform. It Is the Second Most Visited Site in The World After Google. Since Its Inception, It Accounts for Around 2 billion Monthly Active Users Globally. So, If You Want to Diversify Your Traffic Sources or Just Want to Expose Your Business to Your Target Audience, Youtube MarketingIs the Answer.
High Visibility on Google
You May Have Noticed That Videos Are Appearing More Often Than Other Forms of Content on Google's Search Results. You Can Take Advantage of This by Writing High-Quality Content on Your Website and Creating Videos from This Content on Youtube. Doing So Will Build Backlinks to Your Website, Which Means Your Business Will Be Found More Often on Google Searches. By Using Youtube Marketing You Are Also Increasing the visitor's Authority of Your Business. The More Authoritative You Are on Google, The Higher Your Page Will Rank on The
Google Search Engine Results Page.
Here Are Some Tips That You Can Use to Increase the Authority Of Your Website Using Youtube:
• Get Other Websites to Embed Your Video on Their Websites.
• Associate Your Website with Your Youtube Channel.
• Share Your Videos on Other Social Media Platforms.
• Use Different Video Styles to Connect More with Your Consumers.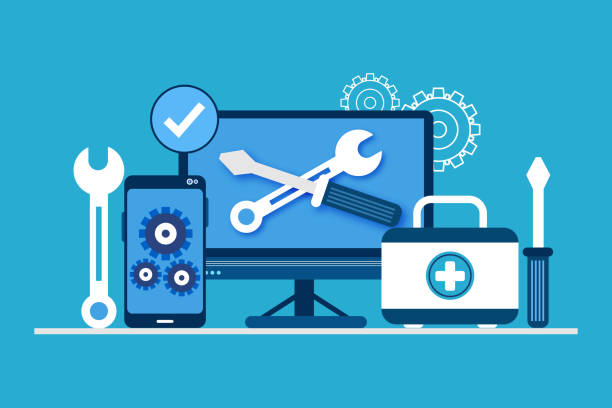 People Will Find You Easily
Google Owns Youtube, And You'll Take Advantage of The Relationship Between the Two.
Plus, Videos Are Shown on The First Page of Search Engines, And It's a Proven Way to Leapfrog Your Competitors to The Top of The Search Engine Results Page.
By Using Youtube Marketing as Part of a Local Business Marketing Strategy, You Can Enable More Authority on Your Website.
• With More Authority, Your Website Is Likely to Come Out on Top Among Your Competitors.
• When Creating Youtube Videos for Your Business, You Need to Keep A Few Things in Mind.
• Make Your Youtube Channel Like Your Domain
• Embed Your Video on Your Site or Other Sites
• Be As Descriptive and Keyword-Rich as Possible
Multiple Video Types
Another Important Advantage of Youtube Marketing Is the Wide Variety of Videos You Can Create to Showcase Your Brand Online. The Most Common Types of Videos on Youtube Are Explainer Videos, Sales Videos, Social Media Videos, Presentation Videos, And Video Ads. You Can More Easily Reproduce the Same Material in Many Different Types. If You're Wondering What Kind of Videos to Make, Here Are Some Ideas:
• Create Engaging and Funny Videos
• Answer Common Questions (Think About the Most Common Questions You Get From Potential Customers About Your Business, Your Products, And Your Services)
• Show How Your Brand Works in Behind-The-Scenes Videos
• Create Testimonials from Customers
• Go Direct
Heavy Traffic
Youtube Is Growing Exponentially, With Over 5 billion Videos Consumed Every Day! This Is Far More Traffic Than Any Other Platform. Even If You Don't Produce Many Videos for Your Business, You Can Still Easily Reach an Audience by Advertising Your Content on Other People's Videos. There Is So Much Traffic on Youtube That You Are Guaranteed to Find Potential Customers as Long as You Meet Their Needs. Here Are Some Youtube Statistics You Should Know:
• Youtube Receives 30 million Visitors Per Day
• 300 Hours of Video Are Uploaded to Youtube Every Minute
• 68 Percent of Youtube Users Say Videos Help Them with Their Purchasing Decisions
• The Number of Small and Medium Business Ads on Youtube Has Doubled in The Last Two Years
• Youtube Is Available in A Total Of 76 Different Languages ​​(Covers About 95 Percent of The Internet Population)
• Youtube Has Localized Versions in Over 88 Countries.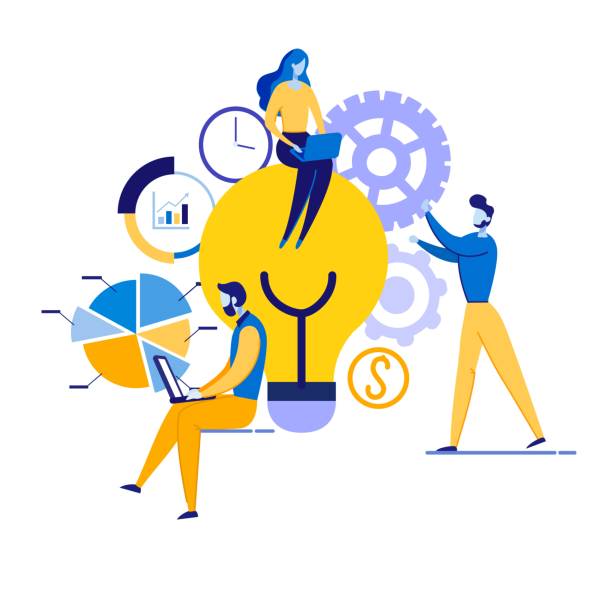 Build Your Email List on Youtube
One Of The Great Advantages of Youtube Marketing Is That You Can Build Your Email List Through Youtube. There Is a Variety of Software Available That Allows You to Embed Your Sign-Up Form Directly into A Youtube Video. Videos Can Be Paused Temporarily for The Viewer to Enter Their Information and Subscribe to Your List. This Approach Makes It Easy to Build Your Email List While at The Same Time Providing Quality Content to Your Audience.
Here Are Some of The Most Common Ways to Build an Email List on Youtube:
• Use Lead Magnets
• Add Annotation
• Add Card
• Playing Youtube Ad Videos Drives Product Sales and Improves Youtube Marketing.
High Conversion Rate
If A Picture Speaks a Thousand Words, Then A Video Makes a Million Words. Furthermore, Videos Can Stir Emotions More Than Any Other Form of Content. They Transform Your Messages from Static Text to Dynamic and Engaging and Help Your Business. They Also Help Building Trust and Authority Among People in A Unique Way. This Entertaining and Engaging Form of Content Has the Power to Increase Your Conversion Rate by Up To 80 Percent.
Massive Media Gallery
Youtube Not Only Has a Huge User Base – It Also Has a Huge Media Library. This Is Because 300 Hours of Videos Are Uploaded to Youtube Every Minute. With This Amount of Information, You Can Find Anything You Need Under the Sun – And beyond. To Navigate Such a Large Platform, Youtube Has a Powerful Search Engine to Find the Exact Content You're Looking For. With Over 3 billion Searches a Month (Much More Than Ask.Com, AOL, Bing, and Yahoo Combined), It Is the Second Largest Search Engine on The Internet. If You Are Wondering Whether Your Content Will Get Lost in This Vast Sea of ​​Information, All You Need to Do Is Optimize Your Youtube Videos.