Online Reputation Management
Online reputation management (ORM) is about monitoring and improving how your business is viewed online. It means looking and analyzing what a potential customer, reporter, or partner will discover about your brand, your people, or your product/service when they perform a Google search. Before they ever land on your website or pick up the phone to call you — what will they find when they look for you? And will they like it?
Said simpler: Is your online presence working for or against you?
This is the idea behind online reputation management.
How Does ORM Impact Digital Marketing?
It's very easy for someone to judge you and your company by what they find on Google. In fact, about 90% of consumers read online reviews before visiting a business. By simply searching for you on the internet, they can come up with different feelings about your company and what you offer, good or bad.
A negative online presence, or having no presence at all, can severely impact the success of your company (or you as an individual). Whether you're closing a business deal, developing a business partnership, or talking to reporters, your online reputation counts.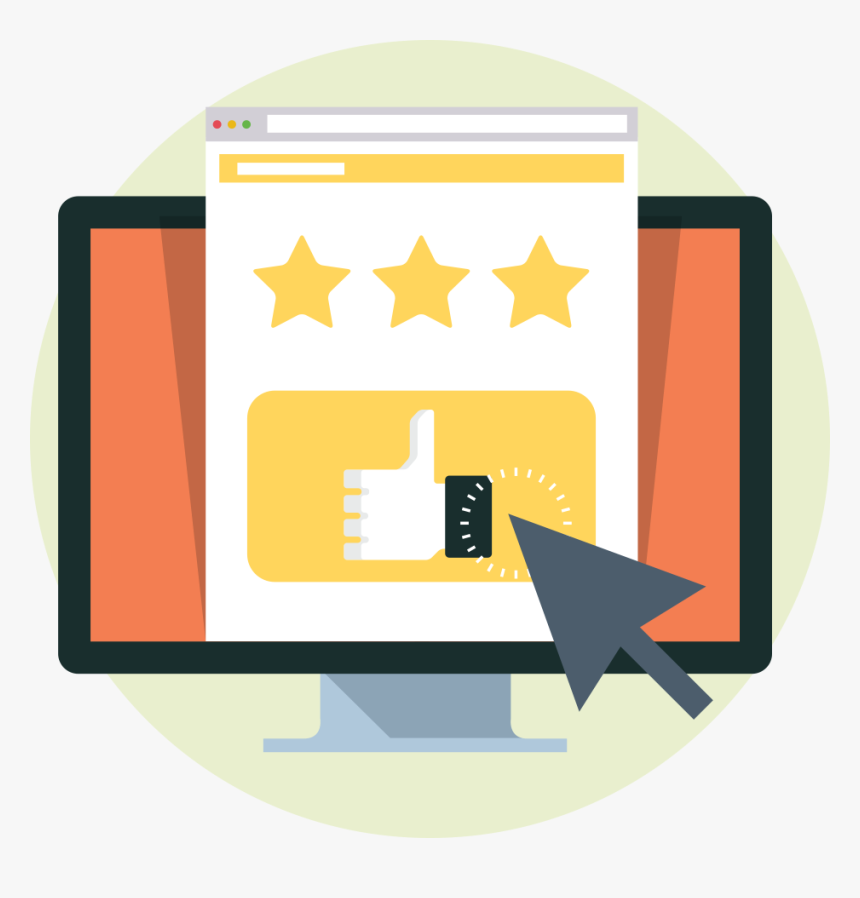 How Do I Know What My Reputation Is?
Before you can start to make improvements, you have to first analyze your online life. Gauge your online presence by using our checklist below.
Are you in the first five listings? If not, you've got work to do on your search ranking.
Are the links you're seeing positive? Hey, not everyone's a happy customer. Just make sure that the first impression you show on Google is as positive as possible.
Search your hashtags, location, and your brand name. Are people talking about you and your business? If so, is it positive commentary? If there are negative mentions, are others hopping on board, or do your social fans come to your defense?.
Set up, reputation monitors.
The best way to ease a reputation fire is to prevent one from starting. Setting up online monitors can alert you to potential problems before they have time to catch flame. Set up Google Alerts for your company's name, key executives, and products and services. You can also use a more advanced online reputation software like Tracker.
Increase your search ranking.
If searching for your company didn't bring you up in the first few search results, you might need a little SEO help. SEO is meant to help improve your ranking organically on search engines. Or you might need some content strategy or blogging help. Often having nothing appear for your brand or people is as bad as having negative reviews. It may make people infer negative things about you or, at minimum, it leaves you open to potential brand attacks. When not much ranks for your name, it's easy for negative content to quickly gain traction.
Coordinate public relations events.
If there's little there, or not everything said about your business is positive, you might consider planning some strategic PR events to cast your business in a more positive light. This could include things like supporting community causes, partnering with another local organization with a great reputation, or highlighting some of the innovations happening within your company.
Hire someone to help with online reputation management.
If your reviews are being neglected, and your customer service team is too small or too busy to handle it, looking into an agency or partner who can help you manage your online reviews would be beneficial to your business. In the current digital world, online reviews are worth their weight in gold. Too many negative reviews can damage your business, whereas primarily positive reviews can keep new customers knocking at your door.
There you have it – all things ORM. How to track it and how to improve it. The key now is to stay on top of it. ORM is not a one-and-done activity. Like most marketing, it requires constant upkeep and frequent monitoring to see how you're doing. Keeping tabs on how your brand is represented online will only help your business in the long term.